Custom AI & Deep Learning Integration
Full Service Data Science & Custom AI Model Training
Our Canadian based, PhD level data scientists and developers are able to dig into your custom data, providing insight into opportunities where AI could be used to make processes more efficient. We work with you to uncover the underlying needs, then investigate your existing workflows and infrastructure to see where AI can augment or replace existing processes. Integrating AI into your existing process is no longer a luxury that only large organizations can afford. Wired Solutions has on-staff experts ready to walk you through the complexities of dataset collection and cleaning, data analysis, as well as AI training and fine tuning.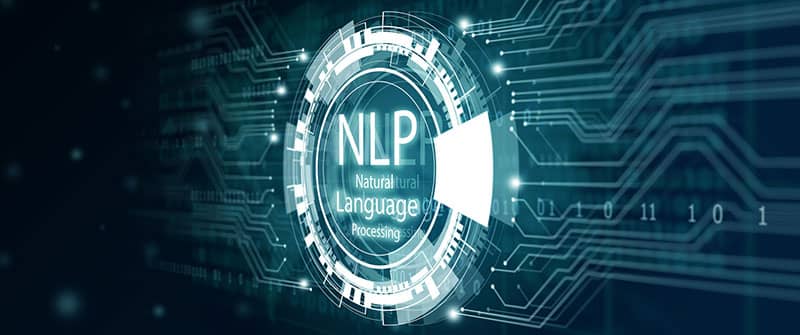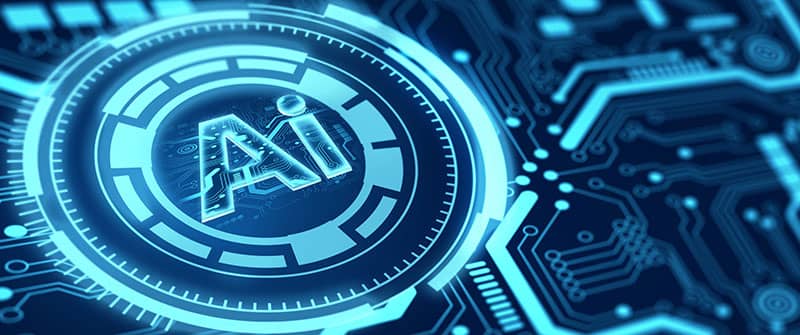 Custom Multi-Model Pipelines
AI models can be strung together to be run in succession or based on logic in order to create worker processes that considers the output of other steps in order to determine how to proceed with future steps. Using these techniques, we are able to have AI models that are good at various tasks, work together on your specific tasks to help them go faster or more accurately. Our team is based in Canada, and since 1998 we've worked with many organizations in the private, public and broader public sector developing solutions that improve efficiencies, and reduce overall costs.
Inferencing Architecture & Deployment Services
AI models need to be hosted in scalable cloud based microservices that are durable in nature to be able to run reliably for production workloads. Wired Solutions' on-staff solution architects can design a secure, performant architecture that will allow AI models to run reliably and in a scalable way.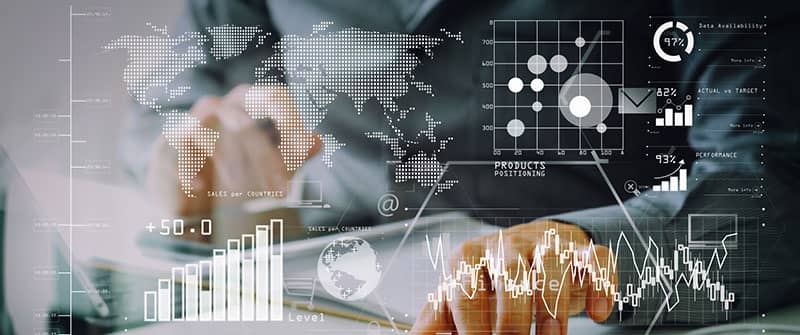 Leverage AI in your next project.
If you have a challenge that needs a comprehensive AI-based solution, contact us and we can work together to develop a truly innovative software solution.
Contact Us