Complex Software & AI Solutions – Built to Scale
Wired Solutions develops robust, cloud based software solutions that use artificial intelligence and deep learning to streamline workflows and create efficiencies.
Some of the organizations we have worked with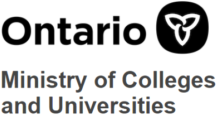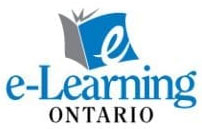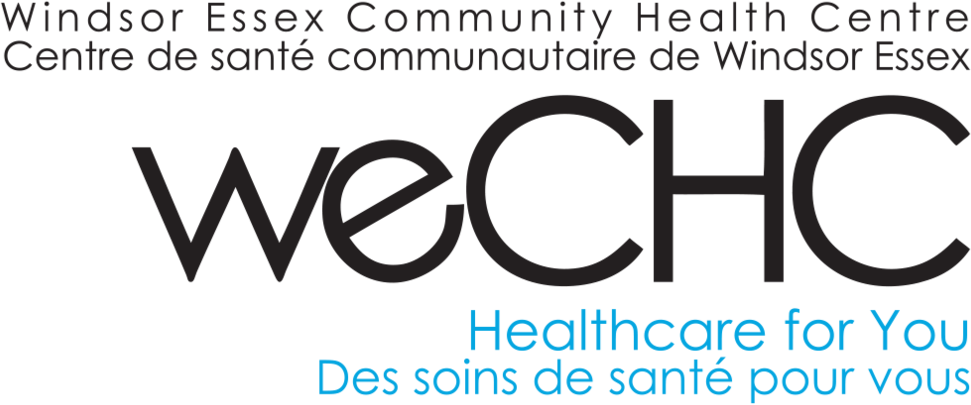 Canadian Based Software Development
Since our founding in 1998, we have gained a nationwide reputation for providing user-friendly, comprehensive software systems and applications that seamlessly solve complex business requirements with error-free efficiency.
Wired Solutions is a trusted technical partner, consultant and application developer for organizational bodies at varying levels of the public and broader public sector in Canada.
Flexibility is at the core of our development strategy. We understand technology and are dedicated to staying up-to-date with the latest programming frameworks, languages and technology trends. Our agile, collaborative and iterative methodology allows us to tailor software solutions directly to the needs of our clients.
Contact Us
UI / UX Design
& Prototyping
Custom Software Development
Artificial
Intelligence
Software Testing
& QA
Let's Talk!
Let Wired Solutions take your organization to the next level of efficiency and expertise. Share the details of your challenge and we'll be ready with a truly innovative software solution.
Contact Us